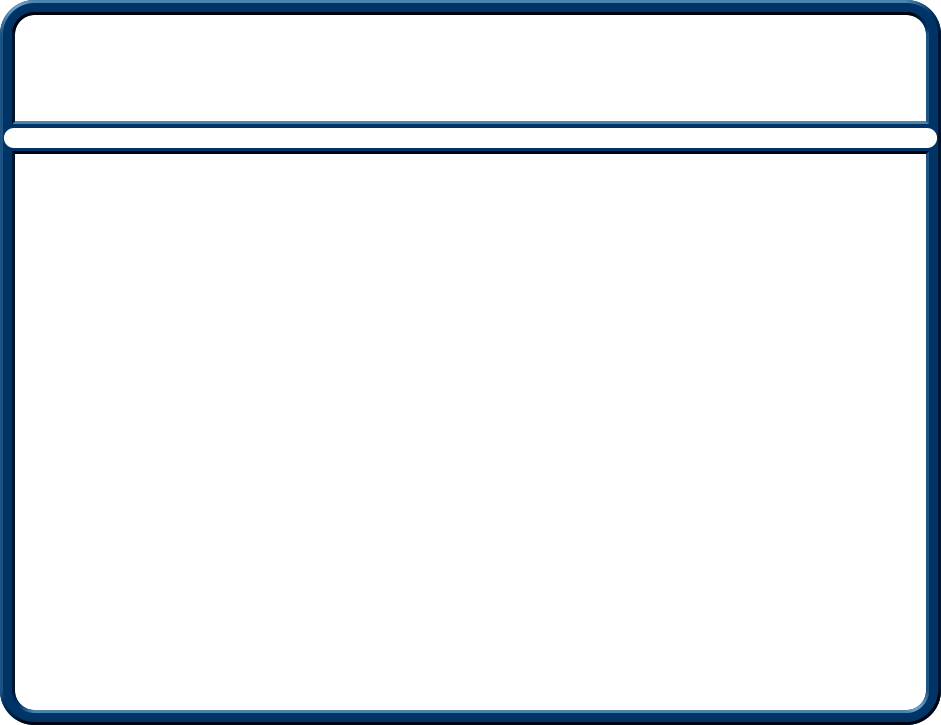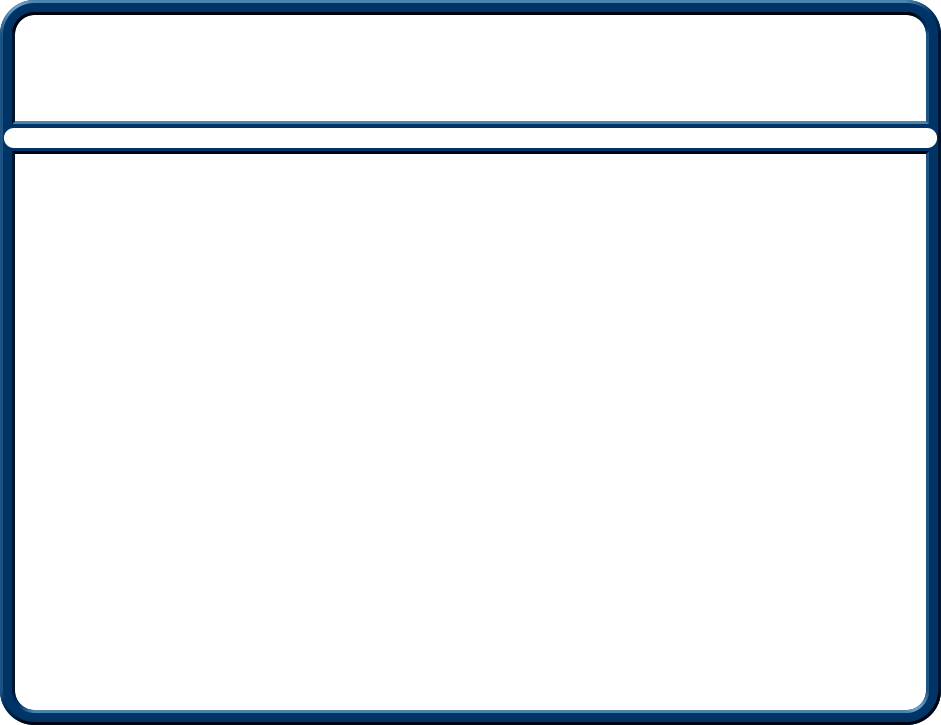 DUNNINGHAMS LTD, TOOL HIRE & SALES, MANNINGTREE
Serves Mistley, Lawford, Bromley, Elmstead, Ardleigh, Dedham, Brantham, East Bergholt, Bradfield, Tattingstone, Harwich
UNIT 3, JUBILEE END,
DALE HALL INDUSTRIAL ESTATE,
MANNINGTREE, ESSEX, CO11 1UR
Tel. Manningtree: 01206 615313
Email: toolhire@dunninghams.com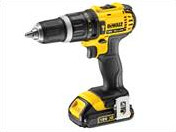 We offer for hire or sale a wide range of tools, equipment and workwear.
Please phone 01206 615313 for prices and availability. The list below is not exhaustive
Opening: Mon - Fri 8:30am - 5:30pm; Sat 8:30am - 1:00pm; Bank Holidays 8:30am - 1:00pm
A delivery and collection service is available.
We offer repair and servicing of garden machines and power tools as well as sharpening of:
chainsaw chains, chisels, router bits, shears, mower blades
POWER TOOLS: drills, angle grinders, planers, routers, saws, multi tools, sanders
POWER TOOL ACCESSORIES: drill bits & holesaws, angle grinder discs, sanding, cutting & blades, router bits
HAND TOOLS: saws, screwdrivers, spanners, files, pliers, sockets, hammers, stilsons, chisels
ELECTRICAL: cables & extension leads, sockets & switches, trunking, plugs, electrical tape, back boxes & fronts, light bulbs,
led cob lights, transformers, work lights, torches
GARDENING: pressure washers, strimmers, hedge trimmers, lawnmowers, cutting & pruning, rakes & brooms, spades,
shovels & forks, mattocks, axes, chainsaws, wheelbarrows
FIXTURES & FITTINGS: woodscrews, wallplugs, bolts, nuts & washers, hasp & staples, studding, plasterboard fixings, padlocks
PPE & WORKWEAR: hard hats, hi-vis coats, hi-vis vests, hi-vis t-shirts, hi-vis trousers, waterproof
trousers, footwear, gloves, dust masks, safety glasses/goggles, ear defenders/ear plugs
SEALANTS & ADHESIVES: general purpose sealant, building sealants, floor sealants,
frame & window sealants, fire & heat sealants, decorators caulk, expanding foam, chemfix resin,
mastik guns, resin applicator guns, duct tape, masking tape, gaffa tape, safety & hazard tape
DECORATING: paint brushes, rollers, wallpaper strippers, dust sheets, tile cutters